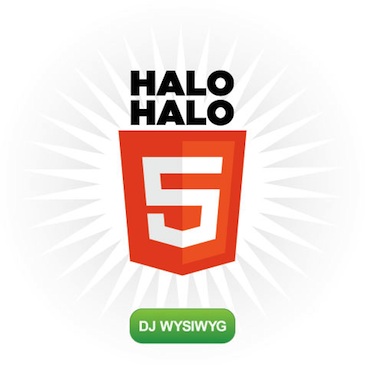 Each Halo-Halo volume gets tougher, but the challenge was good. I've been mixing on and off over this last year, trying to find the right combinations. Nothing was really coming together, so I was thinking to put this on hold for an anniversary mix – which I'm planning for the next release. But I got frustrated to the point I didn't think another 16-track/40-minute/no-repeats mix could be done how I wanted. Considering my library is running low/out of what I think is mixable retro synth, this is yet another example of how I use the creative process and resolve.
I've been trying to make a particular set work together for awhile now. But nearly half the playlist was pulled from nowhere in the much latter stages, leaving the others for another time hopefully. Kinda funny. It turns out the final playlist includes songs I didn't really like before. But as I explored and discovered other remix variations, they've grown on me. Been meaning to add Enjoy the Silence, Weight of the World; artists like Savage and Albert One to one of these mixes, so there you have it.
There's also the namedrop thing both Mark and Jason mentioned before, so I figured one out. Thanks guys. (See what I mean about feedback??)
Playlist
0:00
Save Some Love
Keedy
2:02
World in Fascination
Machine in Motion
4:17
I'm Loosing You
Savage
6:19
Color in the Rain
Machine in Motion
8:37
Without You
The Midnight Shift
12:41
A Train to Nowhere
Bad Boys Blue
15:15
What Do You See?
Cause & Effect
17:51
Alice Everyday
Book of Love
19:30
Strangelove
Depeche Mode
22:50
Hypnotic Tango
My Mine
24:55
Don't Go
Yaz
26:29
The Great Commandment
Camouflage
28:32
For Your Love
Albert One
31:48
Enjoy the Silence
Depeche Mode
34:43
Weight of the World
Erasure
37:07
Secret
OMD
39:48
If I Could* (Japanese Mix)
Erasure
About the Cover
I'm "mixing" worlds. Web people should relate to the graphic.
What's next: Anniversary mixes, an 80s mix, perhaps Euro and one more New Wave mix. Until then, enjoy.
December 28, 2013